A Breakthrough Way to Transform Anxiety, Depression and More
Try Tao Calligraphy Light Massage Now
Tao Calligraphy Light Massage is a revolutionary remote healing service that comes from the Tao Calligraphy Healing Field. Thousands are finding relief and experiencing great benefits from this extraordinary service that Dr. and Master Sha offers regularly, on Saturdays at 10am ET.
Deep heaviness lifted off my heart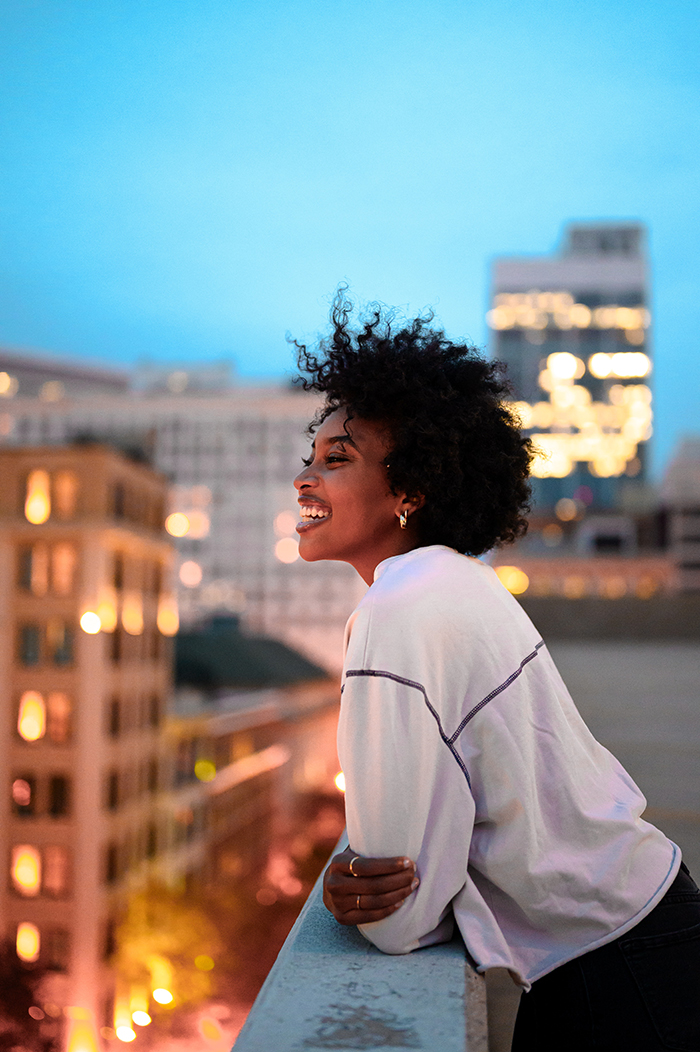 "Several recent challenges at work and at home had been disturbing me. I was so exhausted every day that I couldn't do much after dinner. My heart was heavy. I was so lucky to attend two of Master Sha's Tao Calligraphy Light Massage sessions. During the first session, many tears poured out and my heart felt much lighter. After the second session, much deeper heaviness was lifted off my heart. Since that session, I have regained my energy and can feel joy in life again. So magical!" – I.M.
What's happening in the world these days can challenge our sense of balance and well-being. On top of the normal daily stressors and covid-19 related concerns are increasing natural disasters, political upheavals, and other threats to our physical, mental and emotional well-being.
While it's more important than ever to stay healthy and balanced, many are experiencing battle fatigue, feeling concerned about the future and struggling to balance their lives. Depression and anxiety are rising, as are other forms of physical, mental and emotional imbalances and conditions.
People are seeking answers – hoping to find powerful, effective methods to maintain their health, vitality, interconnectedness, peace and joy. Are you one of them?
Finding Powerful Solutions
What is needed is to bring our souls, hearts, minds and bodies into alignment with our true nature, which brings harmony, health and happiness.
Heart pain gone; mental peace is my new reality
"For five years, I have experienced heart pain. It worsened in the last two years to around 5 on a 10-point scale. In addition, my mental health has been challenged with heaviness and negative thoughts that were difficult to stop at times. I've gone to the hospital with acute heart pain but tests could not reveal anything wrong. After joining the Tao Light Massage sessions regularly, I experience a lightness in my heart that I have not felt for years. My heart feels nourished and mental peace has become my new reality. This calmness and lightness of mind has improved my quality of life significantly."
– A. S.
The wisdom offered in the cutting-edge book Tao Science: The Science, Wisdom, and Practice of Creation and Grand Unification by Dr. & Master Sha and Dr. Rulin Xiu reveals that humans (and everything) are made of information, energy, and matter. Information is like the blueprint of the soul that is received by the heart and processed by the mind. Energy and matter are carriers of information, but information is what leads the energy and matter.
When information is positive and energy and matter are aligned, we are healthy and happy. When they are not, we experience challenges.
Hence, when we face issues with health and wellness, including anxiety and depression, it is a result of accumulated negative information in areas of the soul, heart, mind and body. A high frequency field of pure positive information can transform negative information and help alleviate or even prevent pain and suffering.
Tao Calligraphy Light Massage – a Revolutionary Way to Feel Better
Tao Calligraphy is a revolutionary healing art based on an ancient form of one-stroke calligraphy (Yi Bi Zi) that Master Sha learned from sole lineage holder, Professor Li Qiu Yun. At over 100 years of age, Professor Li passed this unique lineage to Master Sha, who with his life-long training and mastery of ancient philosophies, healing arts, spiritual practices and more, developed this one-stroke writing further, to bring the essence, frequency and vibration of Tao Oneness into each calligraphy.
The result is Tao Calligraphy, which creates a powerful vibrational field that carries the positive messages of Tao Source, such as unconditional love, forgiveness, harmony, flourishing and more. In this unique vibrational field, people are nourished and can experience a profound sense of calm and relaxation and open their hearts to receive healing. In the Tao Calligraphy Light Massage, this field is activated and sent out remotely. Recipients absorb the positive information and energy, which can transform the negative information and energy and create positive changes in their lives.
Tao Calligraphy Light Massage has helped thousands around the world and Master Sha is offering the first session as a gift to everyone. During this remote service, you simply relax, make a request, and allow it to envelop your soul, heart, mind and body.
From stagnation and anxiety to action and joy
"My mother is eighty-five years old and was very anxious. She no longer dared to go to the doctor alone and was not very active. She had little joy in her life, felt overwhelmed, and stayed in her apartment. Since receiving five Tao Calligraphy Light Massages, she goes to the doctor alone, wants to go shopping again, and goes for walks with my father. Her self-confidence has increased. She now addresses situations that she totally avoided before. She is much more alert, open-minded and active now. It is so nice to experience this wonderful change." – I.W.
Anxiety transformed
"I registered a family member who suffers from severe anxiety and depression for the Tao Calligraphy Light Massage. Just before the session, I spoke to him on the phone and he was agitated and found fault with everything I said, so I knew he was anxious and emotionally unstable. When I called him after the Light Massage, it was like talking to a totally different person. He was calm, relaxed and his wonderful happy self had returned. My heart has so much gratitude and appreciation for the Tao Calligraphy Light Massage. It helped bring stability to his mental state in a very accessible and easy way. – D.F.